Workers' Compensation Attorneys Joplin MO
Our Experienced Missouri Workers Compensation Attorneys Can Help
Don't depend on the workers comp insurance company. You need an attorney who is determined to help you and only you.
Some Workers Compensation Questions You May Have:
What if I am not happy with my doctor?
What if I need money now? Can I get an advance on my benefits?
How can I get more money per week in my comp check?
Do I have to see the company doctor?
What if I get fired while I'm on workers compensation?
The consultation is free & only takes a few minutes. Call the experienced workers' compensation attorneys at Dreyer & Tinney at 417-782-6822
If you or someone you love sustained an injury at work, turn to the trusted Missouri injury attorneys at Dreyer & Tinney. We have dedicated our careers to helping individuals and families recover from losses due to injuries, including injuries received on the job. Our aggressive attorneys can fight for the maximum compensation to which you are entitled as we navigate you through each stage of the process. We can help you make well-informed decisions along the way while ensuring your rights are completely protected.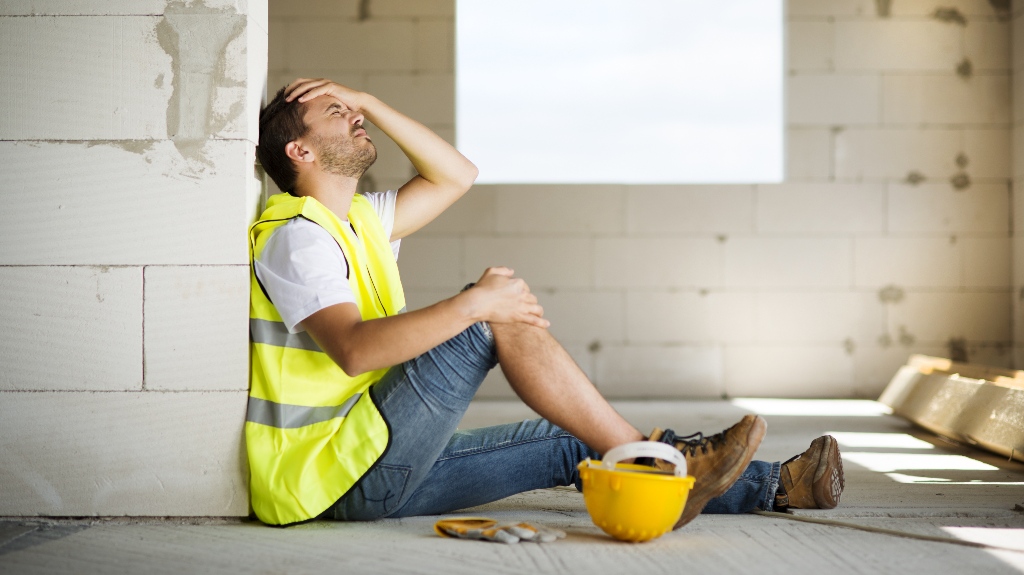 We Have Helped Thousands of Clients Receive Compensation
Being injured on the job is particularly stressful. In addition to having to miss work while you recover, it can be difficult to navigate the complicated insurance and workers' compensation processes. Furthermore, many workplace insurance companies try to pay out as little as possible to employees, leaving many feeling as if everyone is against them- that's why you need an experienced Missouri workers' compensation attorney in your corner.
Missouri Workers' Compensation
Workers' compensation laws include stipulations for those seeking compensation from their injuries sustained at work. The laws outline the types of injuries that this insurance covers and the damages that an injured worker can obtain compensation for.
Because of these guidelines, workers' compensation regularly denies claims or offers the lowest possible compensation that the injured party should be granted. For that reason, it is important to work with a knowledgeable work injury attorney who can help you pursue maximum recovery.
What Is Workers' Compensation?
By law, employers must follow the Workers' Compensation Act. This includes providing benefits and compensation to most employees who are injured on the job or as a result of their job, including injuries associated with exposure to toxic or dangerous chemicals. If you have been injured in an accident at work or while performing your job, you may have grounds to file a workers' compensation claim.
How Does Workman's Comp Work in Missouri?
Missouri employees are protected by the Missouri Workers' Compensation Act which requires anyone with five or more employees to cover the costs of all work-related injuries. No matter who was at fault, workers' compensation laws apply if anyone is accidentally injured, disabled, or killed in the workplace. This act also protects employees from facing retaliation should they need to file for damages under the act.
What If My Work Injury Was My Fault?
Workers' compensation insurance is a no-fault system that does not require a determination of liability in order to recover benefits. An employee who is injured on the job can usually receive funds from their company's workers' compensation insurance, regardless of whether or not their employer caused the accident. Many employees feel that they do not qualify for workers' compensation benefits if they caused their own injuries, but that is not always the case.
​Injuries Caused by Forgetfulness, Mistakes or General Negligence
In some cases, employees injure themselves in events that are purely accidental. Accidents can happen at any workplace, and employees cannot be excluded from the workers' compensation system because of their contributions to an accident. Injuries caused by an employee's mistakes, ignorance of safety procedures, or any other negligent reason can still recover compensation. Workers' compensation is a no-fault system, so the cause of an accident is not generally considered in the allocation of benefits.