Boating Accident Attorneys Joplin MO
In Missouri and the four-state area, we have many beautiful recreational lakes and rivers. With that, comes boating and PWC accidents. The negligence of boat and PWC operators can cause accidents involving serious or fatal injuries. If you or a loved one have been injured in a boating or PWC accident, the attorneys at Dreyer & Tinney have the experience and knowledge of boating and PWC cases to help. The attorneys at Dreyer & Tinney have obtained millions of dollars for clients injured in boating-related incidents. Additionally, Shelly Dreyer and Keegan Tinney are both experienced and avid boaters and are familiar with the laws and rules regulating boating.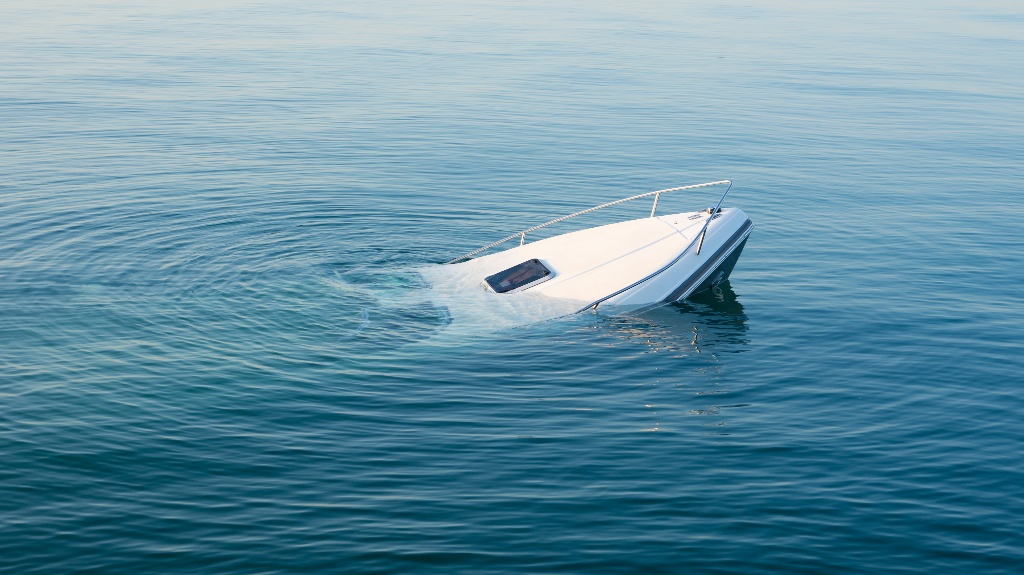 Contact Dreyer & Tinney today at 417-782-6822 for free consultation about your case.
​Leading Causes of Boating Accidents
According to the United States Coast Guard, in 2020, there were 5265 boating accidents, 767 deaths, 3191 injuries, and 62.5 million dollars in property damage. The number of accidents in 2020 increased by 26.3% and the fatality rate increased by 25.1% from 2019.
Alcohol use is the leading known contributing factor to fatal boating accidents. Operator inattention, operator inexperience, improper lookout, machinery failure, and excessive speed ranked the top 5 primary contributing factors in boating and PWC accidents.
The attorneys at Dreyer & Tinney can assist you if you have been injured on any of the surrounding lakes, including:
​Lake of the Ozarks
Tablerock Lake
Grand Lake
Beaver Lake
Bull Shoals Lake
Truman Lake
Stockton Lake
Taneycomo Lake
Mark Twain Lake
Pomme de Terre Lake
Lake Wappaello
Lake Ouachita
Lake Hamilton
If you have been injured on a lake or waterway, let us handle dealing with the insurance company so that you can get back on your feet.